We, Atinav Enterprises  are the only official and authorized distributor of Plush Puppy for India. We believe in making available the best quality products for Pet Parents and Plush Puppy has been on the top of our list. Plush Puppy is  an Australian brand who are  pioneers of  highly effective cleansing, conditioning and styling products that are packed with enriching natural active ingredients that nourish and benefit the skin and coat of every breed of Dogs.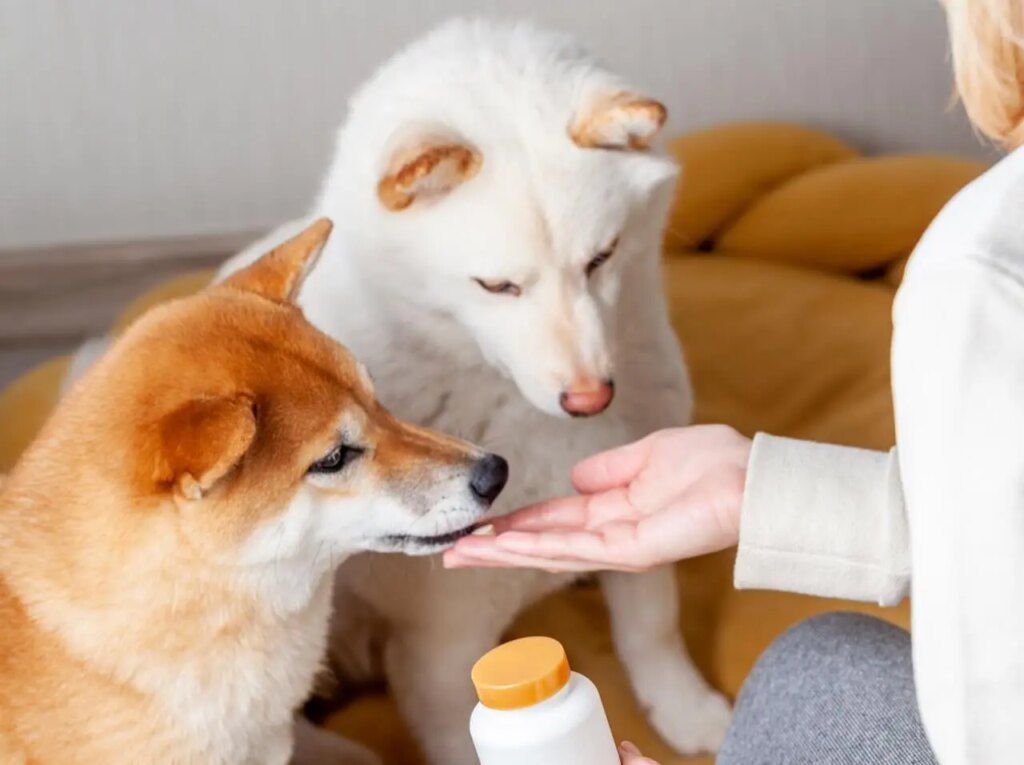 We proudly claim to enhance your pets skin and coat health with our products.
Family owned and operated Plush Puppy was founded by the late Cheryl LeCourt, a passionate show exhibitor and esteemed Australian hairdresser who recognised the need for a specialized range of dog grooming products that brings out the winning edge. Manufacturing high quality, results-driven grooming products for champion show dogs to cherished companions. Today, over 20 years later, their  commitment to quality and their  devotion to innovation continues to revolutionize Dog Grooming products across the globe in 70+ countries.
 Plush Puppy  is dedicated to manufacturing  high quality, result driven grooming products for serious show exhibitors, professional groomers and pet lovers from all corners of the globe who truly value the well being of their Pets.